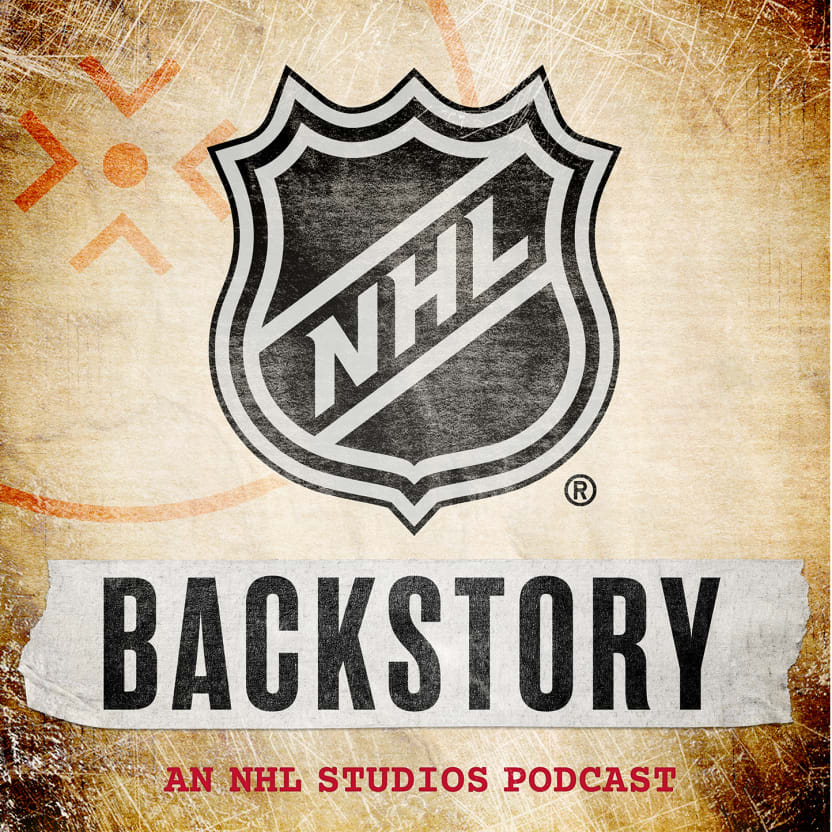 NHL Backstory
Throughout its history, hockey has seen countless moments that have reshaped the game in the most unexpected ways imaginable. Unusual events whose legacy grew and grew until the sport was ultimately changed forever. Like the Disney film franchise that became an NHL expansion franchise or the trick shot that changed the nightly highlight reel or the late-night meeting at Nassau Coliseum that turned into a billion-dollar industry. In this podcast, the National Hockey League is going behind the scenes to explore these events and how they completely reshaped the game. That means speaking firsthand with the players, coaches and executives who made it all happen. These are the stories that literally changed the game.
More »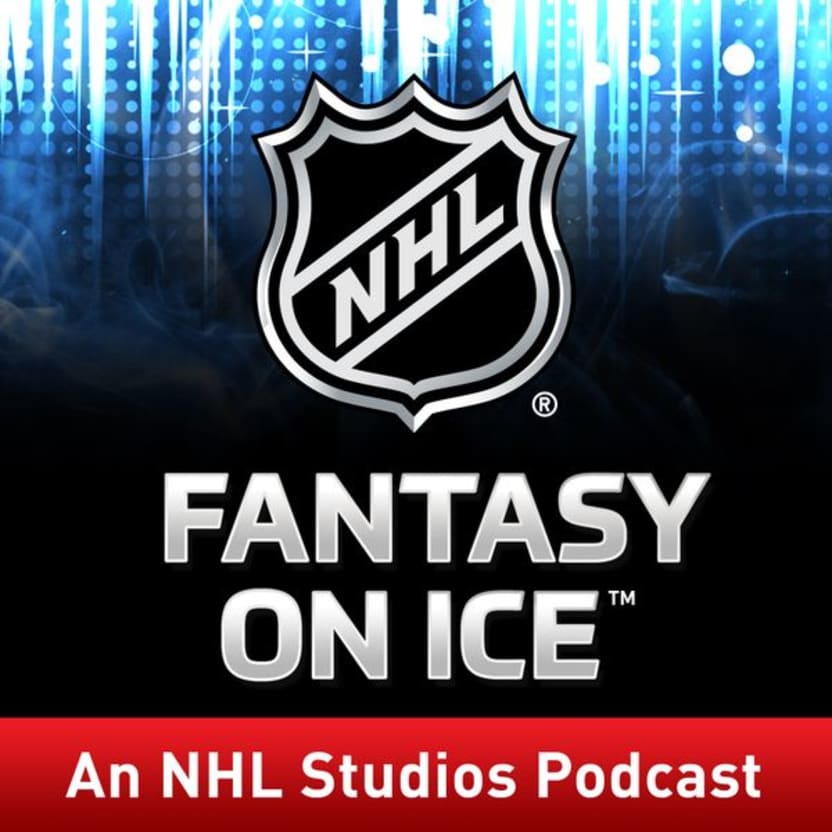 NHL Fantasy On Ice
Whether you play daily fantasy or are in a season-long league or pool, Pete Jensen and Nick Alberga have the 24/7/365 pulse of the fantasy hockey world. NHL Fantasy on Ice podcast brings the knowledge and advice to give you an edge over your competition. The hosts and their guests also dip their toes into the ever-growing world of sports betting.
More »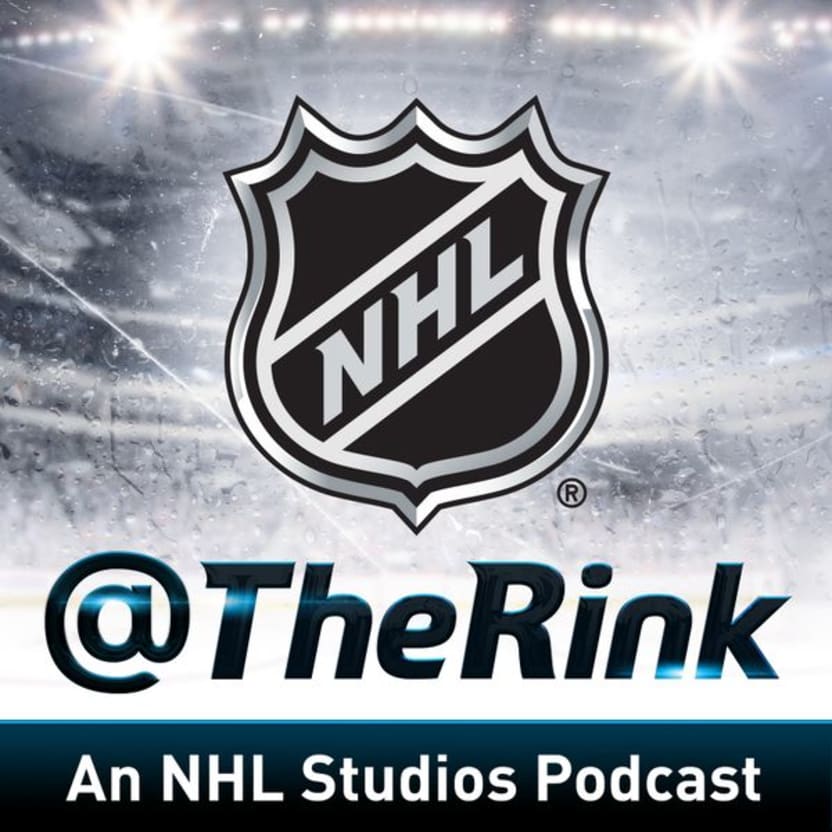 NHL @TheRink
Join NHL.com's Dan Rosen and Shawn Roarke for in-depth analysis on the biggest news in the NHL and insightful conversations with hockey scribes, broadcasters, players, coaches, and front office personnel, providing fans with an informative, fun and unique listening experience.
More »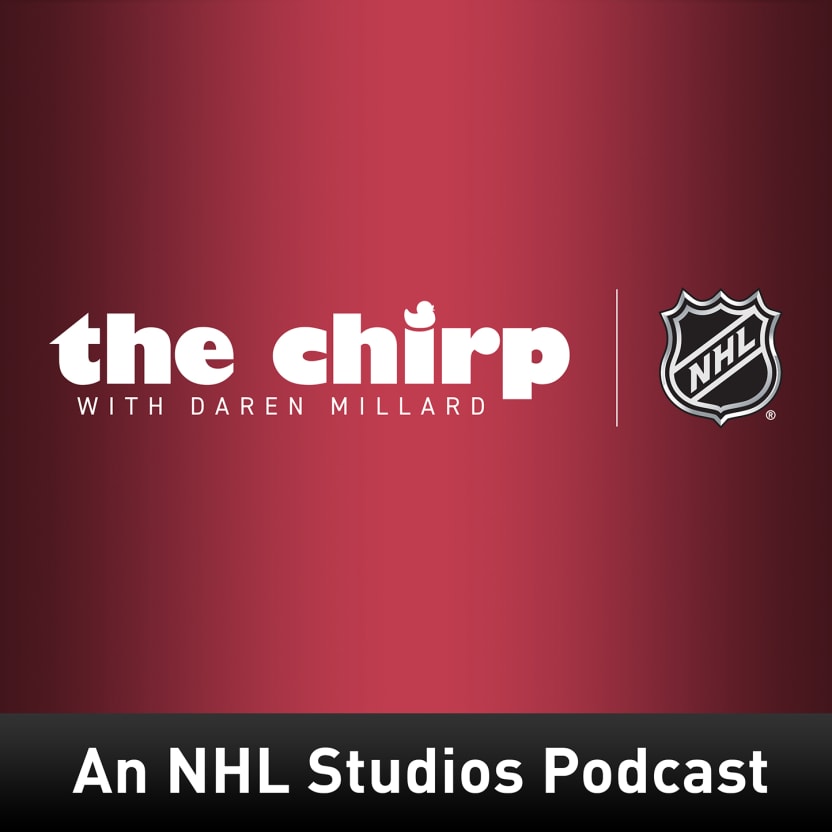 The Chirp with Daren Millard
The Chirp with Daren Millard will feature free-flowing conversations with NHL players, coaches, executives and respected media members. Daren will cover the biggest NHL topics like only he can, drawing on his and his guest's unique perspective on the best sport in the world. Smart takes, spirited debates and plenty of laughs, The Chirp is a must-listen for any NHL fan.
More »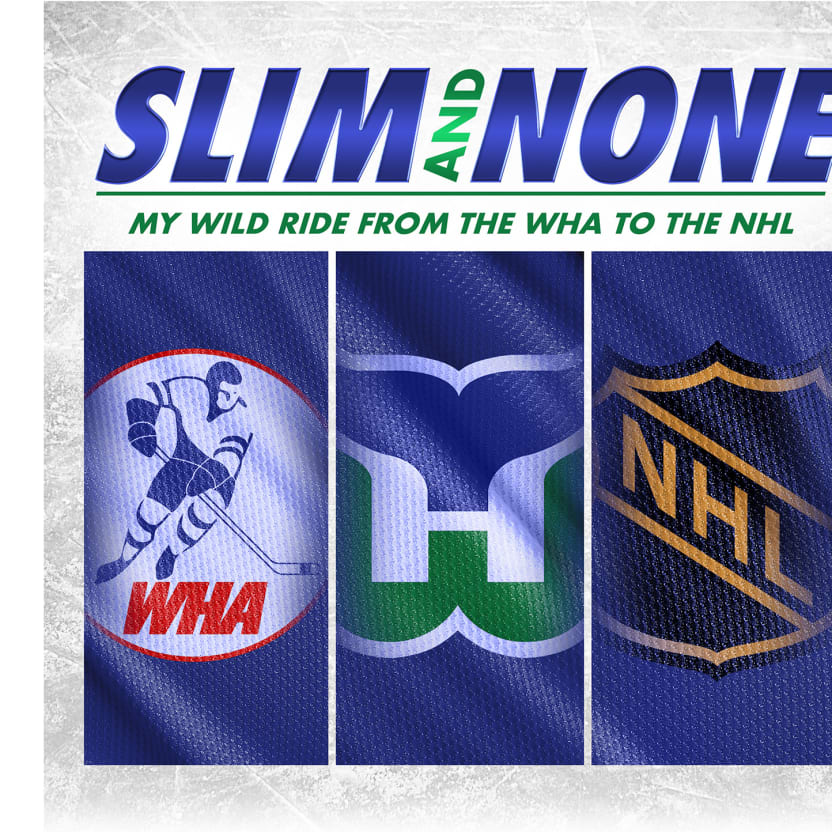 Slim and None
Without money, an arena or players, the odds were stacked against Howard Baldwin and his dream of founding a professional hockey team. But you won't get your name on the Stanley Cup, nor an Academy Award nomination, if you're not a dreamer.
More »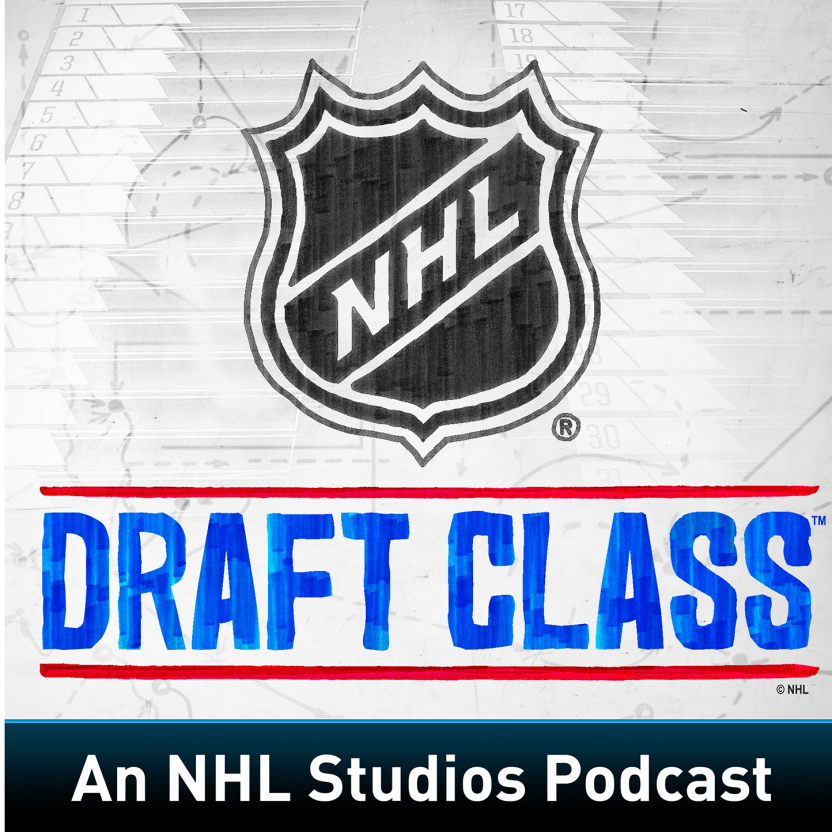 NHL Draft Class
NHL.com's Adam Kimelman and Mike Morreale are your go-to resources on the NHL Draft. From ranking top prospects and dissecting team needs to chatting with scouts and executives and conducting mock drafts, NHLDraft Class provides comprehensive and exclusive coverage of the NHL Draft that can't be found anywhere else.
More »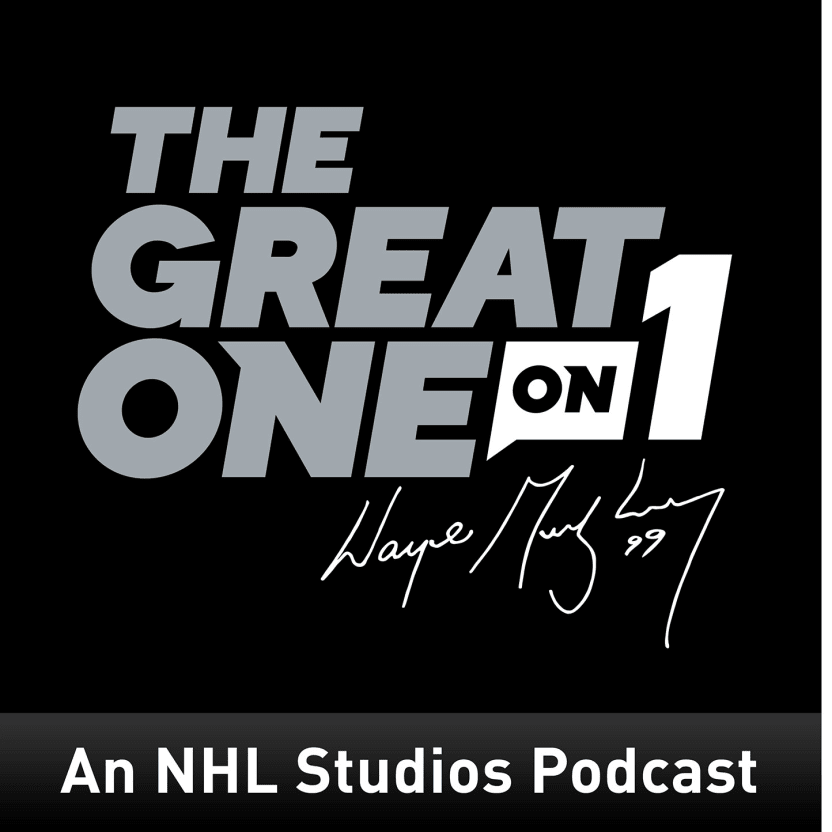 The Great One on 1
Wayne Gretzky is joined by some of hockey's greatest players, including Mark Messier, Luc Robitaille, Martin St. Louis and others to look back at their Stanley Cup championship runs. Each have a unique story to tell and memories to share about capturing the most iconic trophy in sports.
More »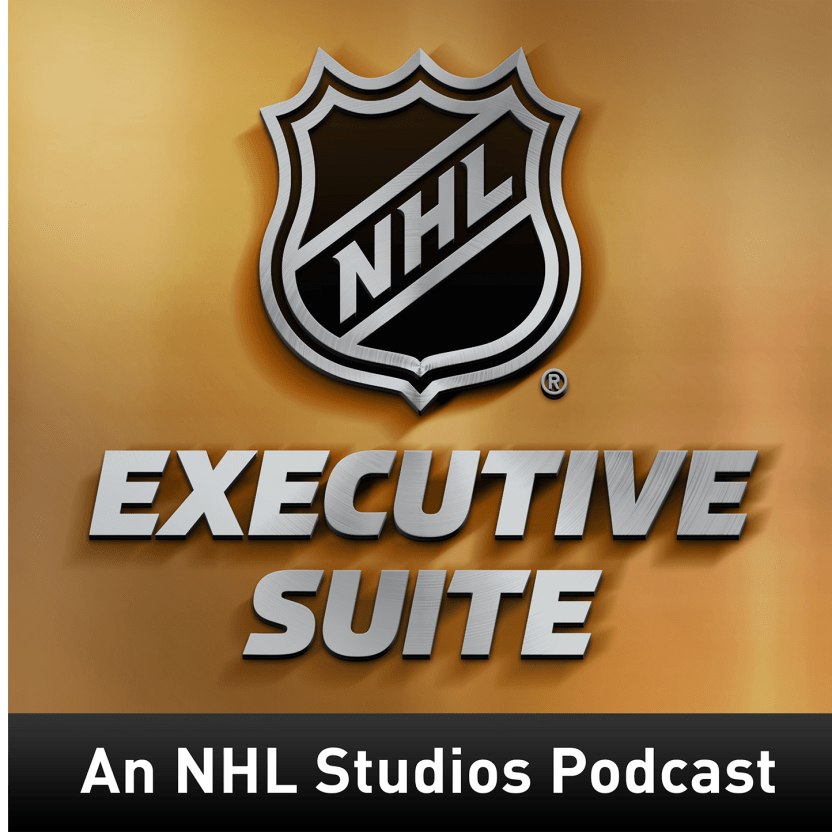 NHL Executive Suite
Deb Placey provides a unique look at the people who own, build, cover and manage our favorite teams by engaging in candid interviews with National Hockey League executives, including general managers, owners and notable brass from League partners. How they got into the game, why they pursued their career, how they see the future of the sport evolving and much more.
More »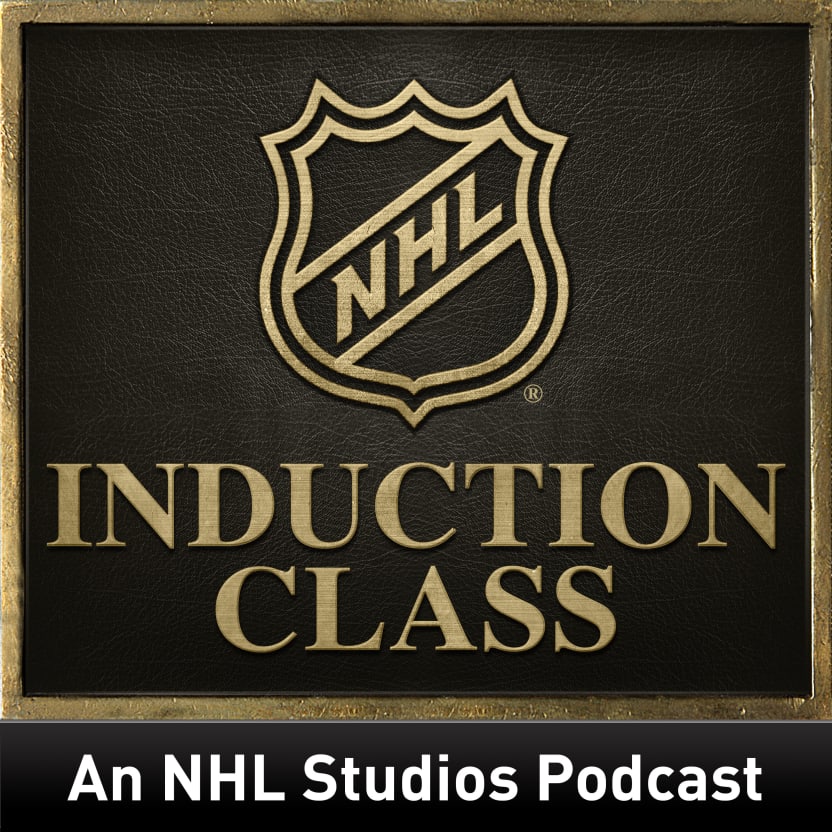 NHL Induction Class
Listen in as John Shannon chats with the newest crop of Hockey Hall of Fame inductees. Each share their story that led them to achieving hockey's highest honor and discuss their memories of a lifetime spent in the sport we all love.podcasts-nhl-induction-class
More »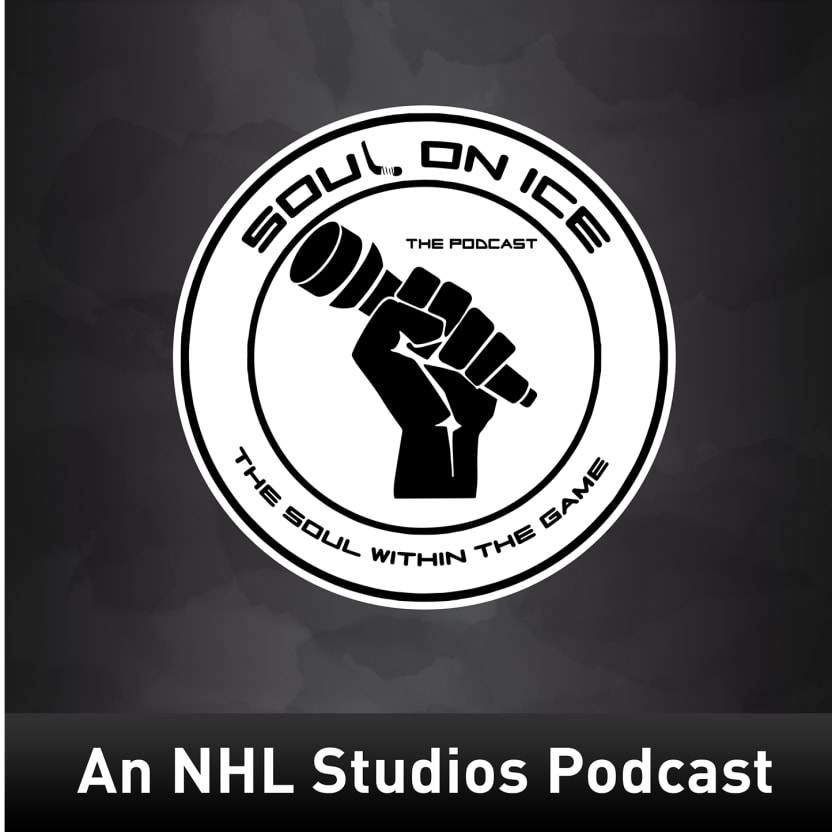 Soul on Ice: The Podcast
Hang out with Kwame Damon Mason, Akil Thomas, Elijah Roberts and their guests as they talk hockey and offer a unique perspective on the game they love, with a little flavor and personality. Mason is the producer and director of Soul on Ice: Past, Present, & Future, Thomas is a LA Kings prospect, and Roberts currently plays for the Ryerson Rams.
More »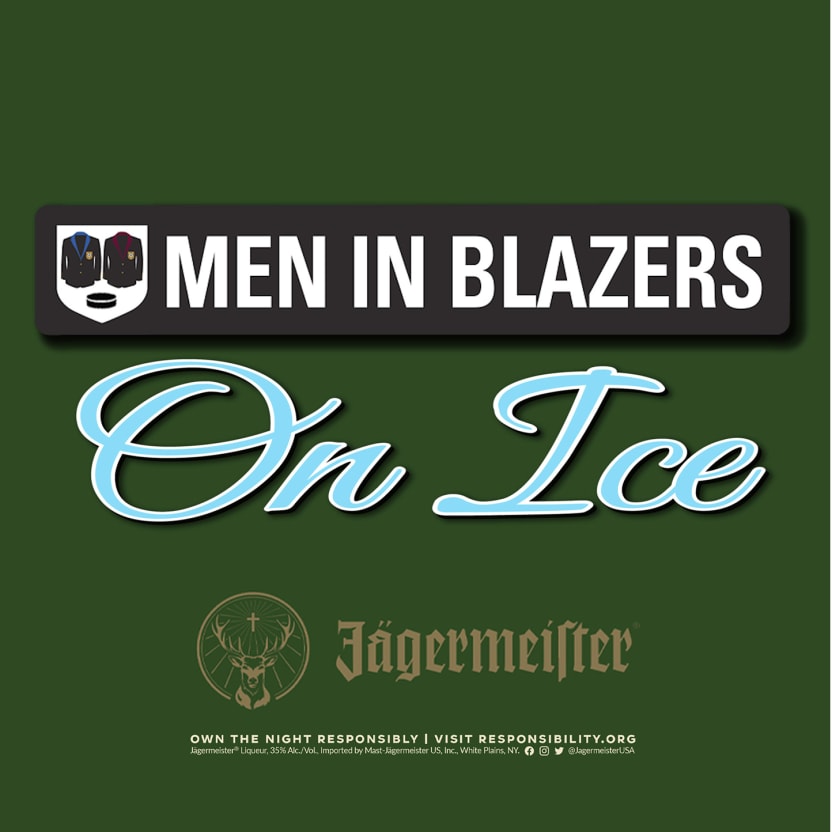 Men in Blazers on Ice
"Men in Blazers on Ice Podcast," Presented by Jägermeister is an extension of the popular digital series in which host Roger Bennett interviews the NHL's most intriguing players, including Sebastian Aho, Ryan Reaves & Patrick Maroon to talk about their career journeys and the life lessons they have gleaned along the way that transcend sports.
More »